BUFFALO BABY PHOTOGRAPHY

Maternity and Newborn Photography.
Documenting Your Life Journey.
Buffalo Baby Photography is your story.
Your journey. Your existence in style.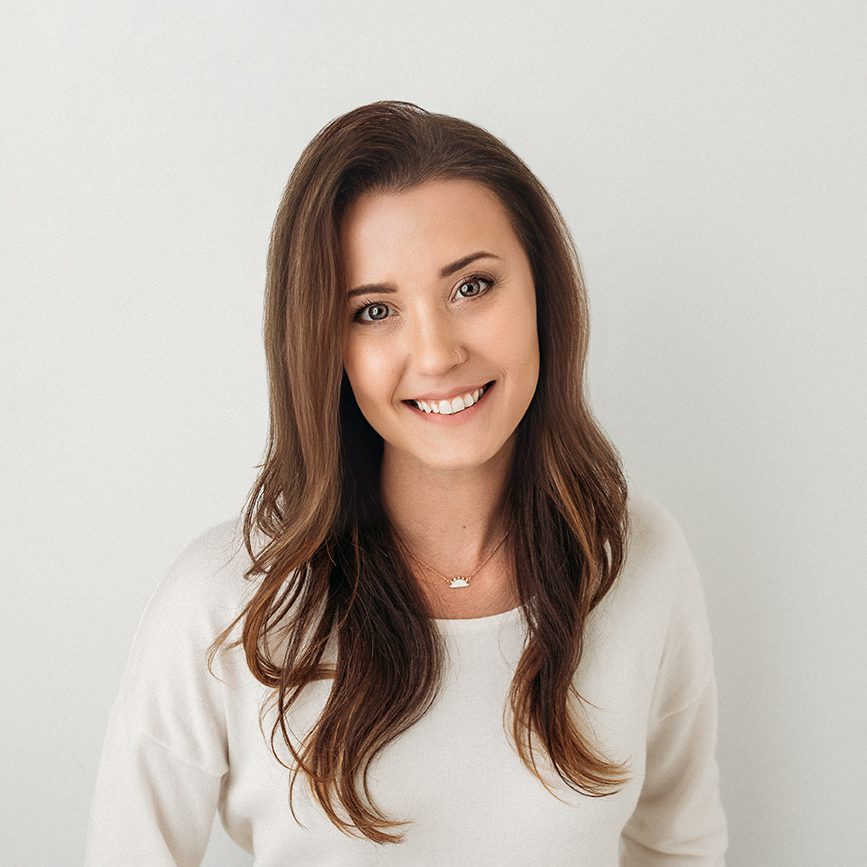 JESS VASTOLA / MATERNITY & NEWBORN PHOTOGRAPHER
OWNER, MENTOR, & PHOTOGRAPHY MASTER
Jess is Buffalo's maternity and newborn photographer, with over 10 years experience in her field. Photography is life to the owner and artist, she truly lives and breathes her passion. "I want my clients to see the story of their lives in my art."
Jessica has spent countless hours on perfecting her craft, always learning and growing is important to the success of her business. She has been trained by industry leading photographers from,  St. Catherines, Ontario, New York City, New Jersey, and more.
Also, teaching newborn posing safety and editing to help others grow in their field all around the world has been rewarding and inspiring.  
About Buffalo Baby Photography
Buffalo Baby Photography was established in 2013 by Jess Vastola. The studio was created in hopes of sharing her love of photography with a classic and timeless feel. The atmosphere of the studio is warm and welcoming. It's not a secret that Jess likes the clean, white, timeless look, and it carries over to the studio. You should enjoy every step of the process.
We have tirelessly searched the world for the most unique art products to preserve your lifetime stories forever. At Buffalo Baby Photography, we offer handcrafted products  that are made in Italy, with quality and elegance in mind.
Sessions include the use of Jess's hand-selected props, maternity and newborn outfits, and accessories. You should be able to come to your appointment stress free, be fully prepared, and just enjoy your day, while Jess confidently creates works of art for you and your family to cherish for lifetimes.
I want to freeze this moment in time for you.
Our goal is for you to get an overwhelming feeling of pride and joy when you walk by your art work everyday. Life is fleeting, we should take every opportunity to exist in photos and Buffalo Baby Photography can help you achieve that in style!  
Let's celebrate you and the legacy you're creating.  An investment so worth it, you'll wonder how you could have ever lived without it. Especially when your little ones grow and change so quickly right before your eyes.
Life is fleeting, let us freeze time for you and your beautiful family, they grow way too fast!
As a plus you will boost your children's self-esteem and sense of belonging with family portraits! Isn't that a compelling reason to consider tangible keepsakes?
When you book a maternity, newborn, baby, or family session with us at our portrait studio in West Seneca, you are booking a custom portrait experience.