Yavin's Newborn Session
I couldn't be more happy as a newborn photographer when this little guy and his family walked in. I mean look at the amazing hair do on this guy already! Those rolls! Big sis was so good and cute too. She wanted to be my helper the entire session. She was so into what I was doing and taking care of him. Newborn photography might be in her future too!
Just take a peak at his session, this will give you a great idea of the poses and flow I go through with them. No one is ever forced into anything and we work off of baby's schedule. It's all about them so if they need to eat or cuddle I'm pretty well verse on newborn cues now. Safety is always my number one priority with them as well.
Backdrops from Freebird Prop Shoppe and bonnets by Sweetie Pea (my favorite)!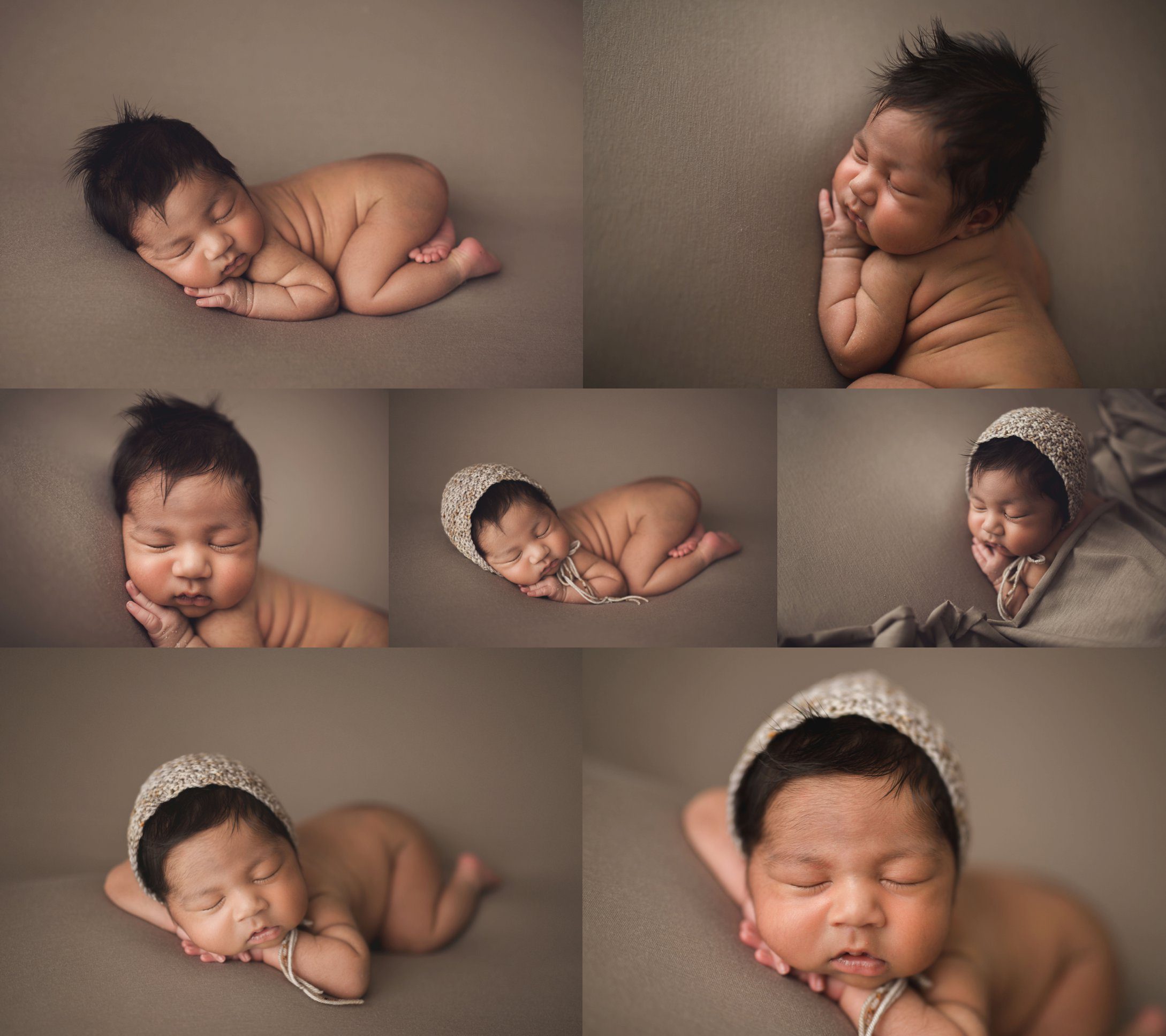 Please feel free to contact me for more information and to get started booking your newborn session today!