Matthew's Newborn Session
Ahhh this "little guy" I was so excited to meet him. I photographed his mama's maternity session, it's the best when you get a chance to chat with parents before their little one arrives. I get a chance to get to know them a little better and tell their story.
I'm so lucky to be the one that gets to document this really short time for families. Honestly, their only newborns for a couple weeks! They will never be this small again and when you look back on this time you will say "I can't believe he was so small"! These images, frozen in time, will bring that new baby experience and smell back and I get to be the one to do that for you! Matthew was so amazing for his session and I constantly look back on his images because he reminds me of my little guy so much.
I take my job very seriously and I'm trained to handle a newborn, I have many years experience with two little of my own. I know how important it is to find the best person to handle these delicate little lives.
Here are some from Matthew's newborn session!
Backdrops are from Freebird Prop Shoppe and his little sleepy cap is made by me!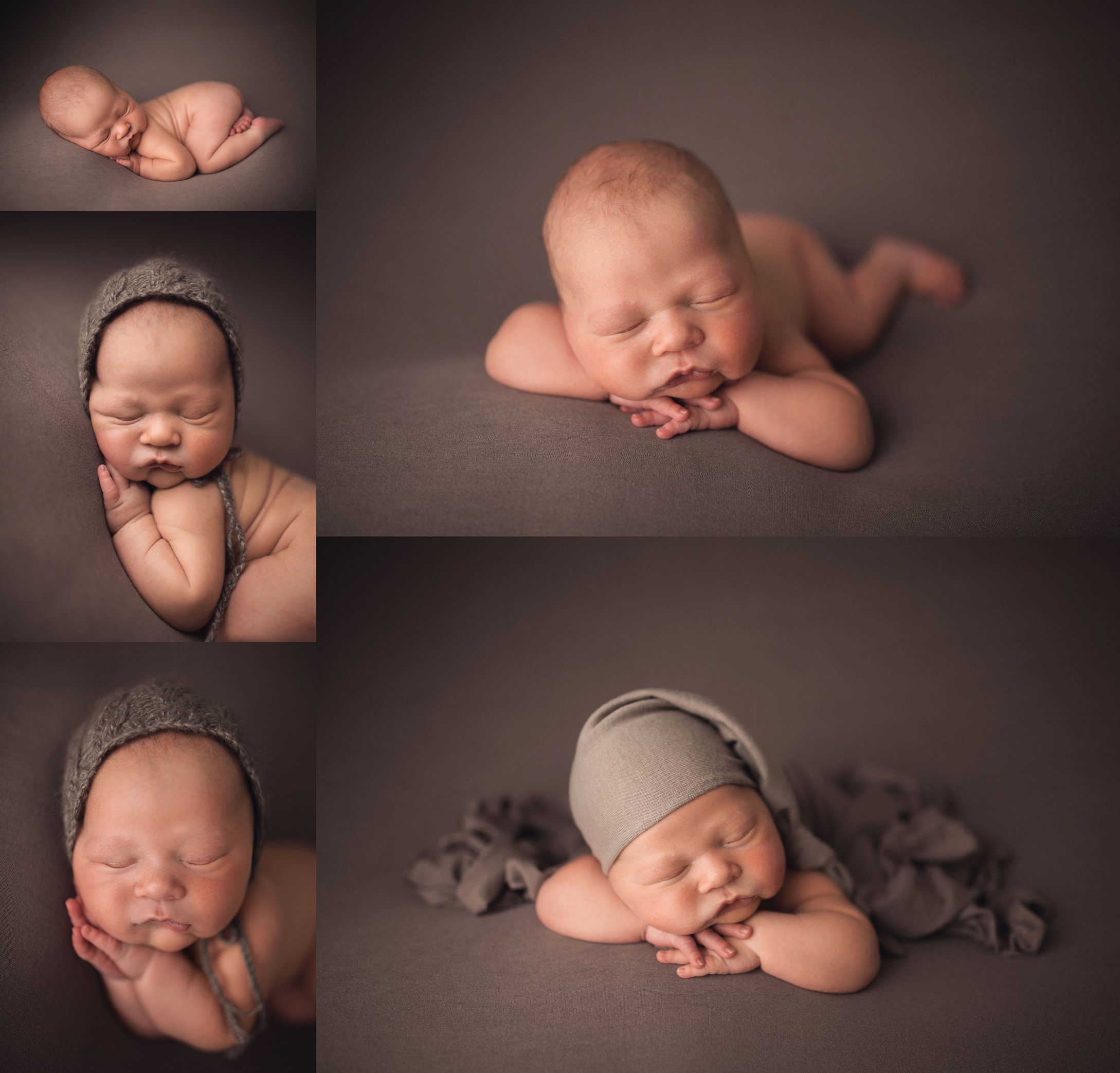 Please fee free to contact me for more information and to book your newborn session in my West Seneca Studio!